Hey guys,
I designed a juggly dragon t-shirt and Crash printed up a bunch for me.
I have some spares.
Red design on a black shirt.
Each is $10.
I have two mediums, 1 large and 1 XL.
Action Shot: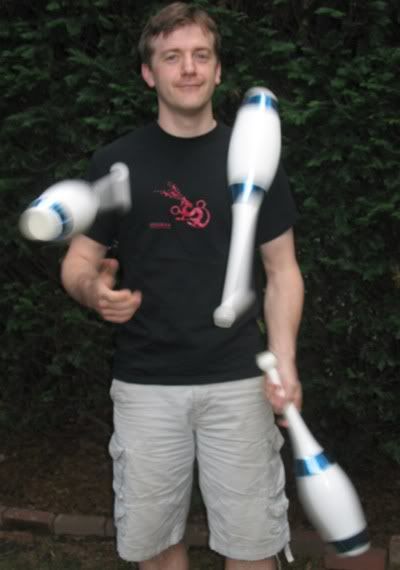 Washed out detail of art work. It says "New York Juggling Group" in Chinese.
Post back if you want one.
Thanks
-Slammin'